Triangle home sales jump 29% in February!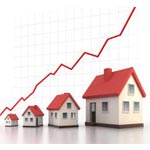 The housing market in Raleigh has been on an amazing run this year and the recent housing report proves it! The Triangle pending sales jumped 29% and closed sales rose 27% in February when compared to last February.
To see more housing numbers, check out the housing report here.